United World Wrestling Launches #ThisIsWrestling in Celebration of "World Wrestling Day" 
Thursday, May 21, 2020 - 15:12 By United World Wrestling Press
CORSIER-SUR-VEVEY, Switzerland (May 21) -- United World Wrestling has launched #ThisIsWrestling, a multi-platform social media campaign asking athletes, fans, coaches, and members of the wrestling community to  share photos and videos of themselves as it relates to wrestling.
The social media driven celebration is in recognition of "World Wrestling Day" on Saturday, May 23 and will continue throughout the month, known widely as 'World Wrestling Month."

Images for #ThisIsWrestling are meant to be personal to each person's journey in the sport. Maybe an athlete reflecting on teamwork, doctors tending to their wrestlers, or mothers nervously watching the action at home -- wrestling effects us all in a unique way. United World Wrestling wants it fans to share those special moments with the world and relive the moment on and off the mat that makes the sport special.

"This Wrestling Day is about you, the fans, the athletes, the coaches, doctors, mothers and fathers," said United World Wrestling president Nenad Lalovic. "With #ThisIsWrestling you show the sport as you experience it and share it with us, your wrestling family."

Though the COVID-19 pandemic has hampered the wrestling community's ability to compete on the mats there is still plenty of enthusiasm about the sport's Olympic qualification tournaments, continental and world championships.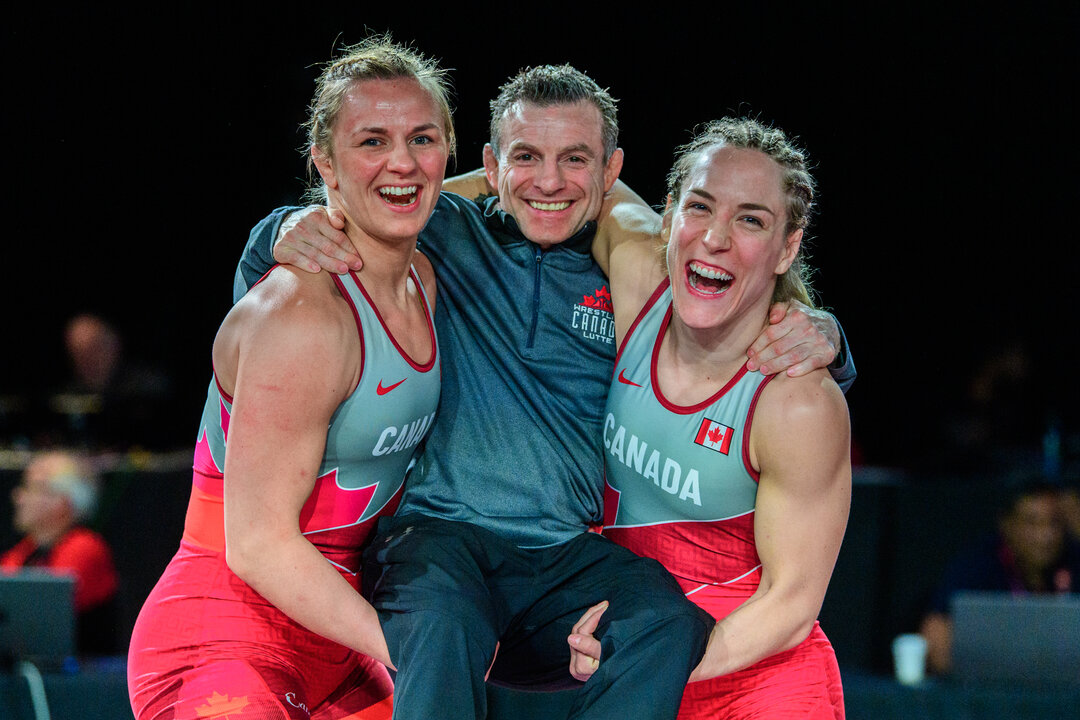 Erica WIEBE (CAN) and Danielle LAPPAGE (CAN) pickup coach Paul REGUSA at the Pan American Qualifier in March (Photo: Tony Rotundo)
"I'm so excited to get back on the mats," said Rio Olympic champion Erica WIEBE (CAN). "We do this for the big moments when the world is watching and we it for the tiny moments when no one is watching. It's a true joy for me to train and compete and I cannot wait to get back to doing what I love."
With over 180 member national federations the sport's global reach is evident, but without events for referees, coaches, athletes, and stakeholders to see each other it can be difficult to remember the number of people involved in our sport. 
"I miss everyone," said three-time world medalist Bajrang PUNIA (IND). "These are my friends and my competitors. I wish them the best during this time. This is our worldwide family and want to see everyone pursuing their dreams - at their happiest." Bajrang, whose become a popular figure in the wrestling world because of his never-quit style, posted photo with some of the top wrestlers in the world including Olympic champions Jordan BURROUGHS (USA), Abdulrashid SADULAEV (RUS) and Soslan ROMANOV (RUS).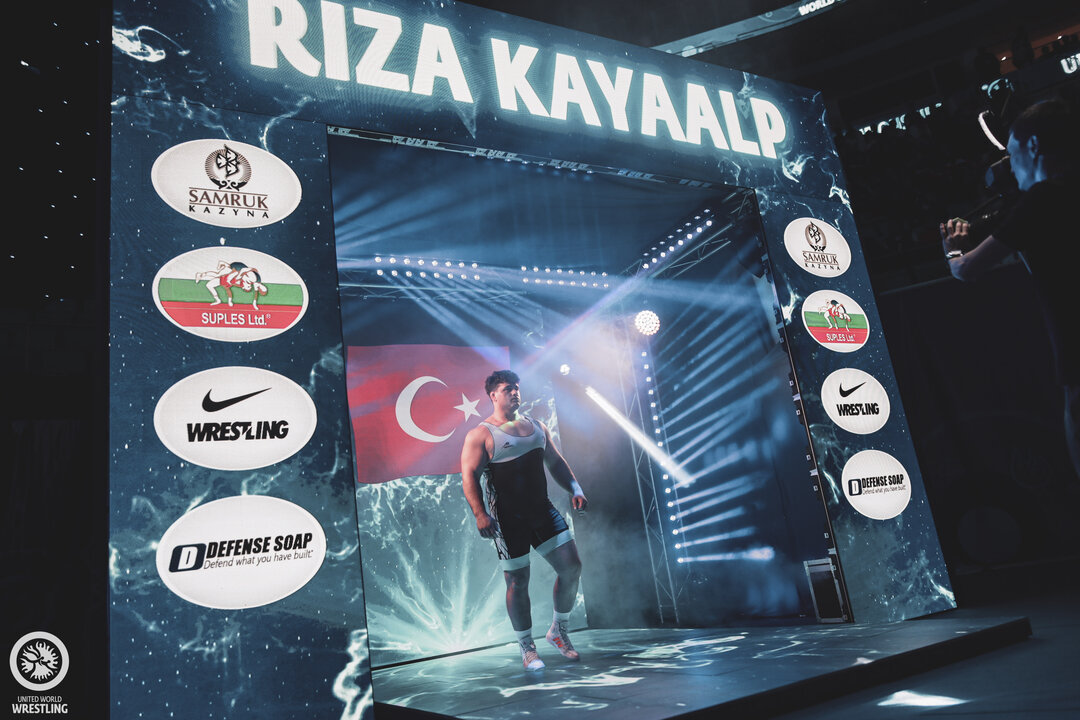 Four-time Greco-Roman heavyweight world champion Riza KAYAALP also reflected on his #ThisIsWrestling saying, "I' want to get back on the mats. We do this because we love the sport and I want to show the fans what the sport means to me and my loved ones."
To participate, or follow along, simply search the hashtag #ThisIsWrestling on Instagram, Facebook, Twitter, and TikTok.
"This is a good reminder of what it feels like to be together again," said Lalovic. "This love we feel for the sport. That is wrestling."