Wrestling Extends Partnership with Taishan Sports
Thursday, September 19, 2019 - 19:41 By United World Wrestling Press
NUR-SULTAN, Kazakhstan (September 19) -- United World Wrestling announced it has extended a global supplier agreement with Taishan Sports as the official wrestling mats supplier of the international federation. 

The renewed partnership comes into effect immediately and continues until the end of 2024.

"I am very pleased to continue our partnership with Taishan Sports," said United World Wrestling president and IOC executive board member Nenad Lalovic. "They came to me when wrestling was in trouble and off the Olympic Programme and they've remained committed no matter the outcome. Six years have passed and wrestling has evolved tremendously as a sport and Taishan has been a part of that movement."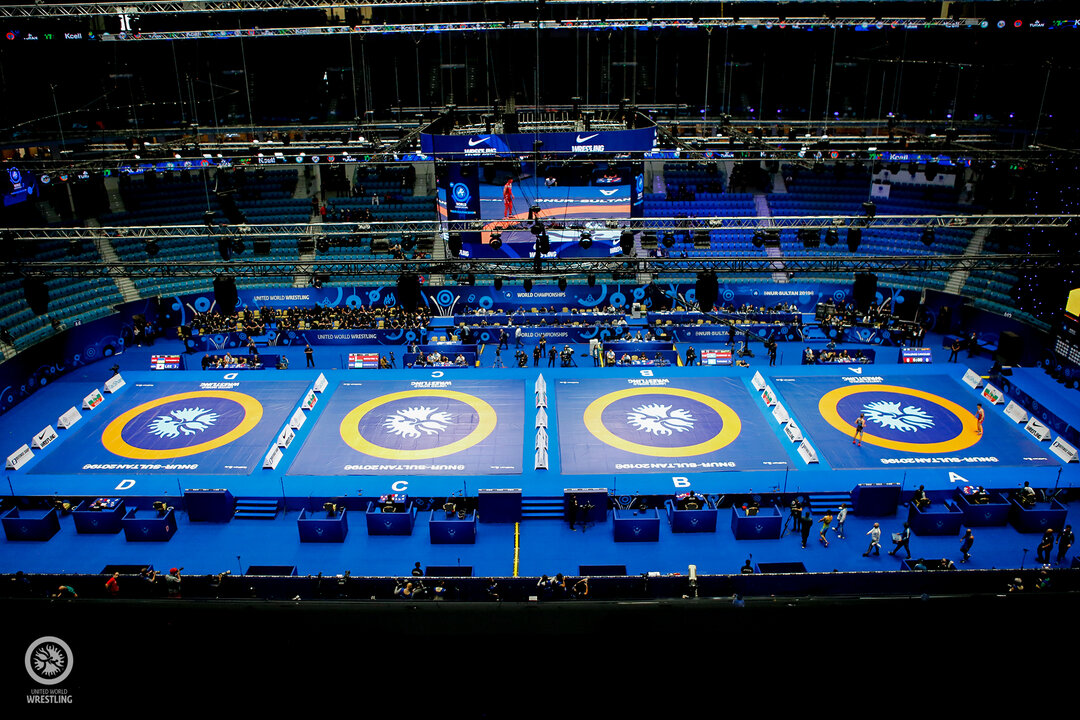 United World Wrestling continues to attract with partners who align with the Olympic values and can contribute to the innovation of the sport of wrestling.

"It is an honor to continue our partnership with United World Wrestling. This is a good day for Taishan Sports because we continue our relationship with a sport with such great importance in the Olympic Movement," said Gang Cui, Executive Director of Taishan.

Taishan Sports Industry Group is one of the largest comprehensive sports industry groups in the world and leading brand of Chinese sports industry and has grown into the world's top event service providers.